Mizteeq Hair & Beauty
Mizteeq have been providing hair and make up services for over 10 years, established and highly regarded in the industry along my peers. Challenging ourselves on the work we undertake, constantly learning and expanding on what's new in the industry.
I have trained at the London Make Up Artist Academy, as well as completing many other courses since, training for Mizteeq is ever evolving, regardless of experience. I have worked closely with celebrities, catwalk models, taken part in fashion and beauty events across the country.
I offer a tailor made wedding hair and makeup artist service for brides and bridal parties, being centrally based in Warwickshire, I cover most of the UK. Majority of my clientele are word of mouth, due to the quality of my work, please take a look at testimonials section.
The makeup products I mainly use on my clients are: MAC, Charlotte Tillsbury, Bobbi Brown and Dior, should you have a preference to use any other products due to skin sensitivity, any other reason, I am happy to accommodate.

PRE-WEDDING CONSULTATIONS
Trial
We will discuss the desired look in detail, to ensure you achieve the look that you want for your special day, I also recommend that you send me in advance images of the type of look you are wanting to achieve, so that when we sit down, I can run through options.
Photo
I will take various photos at the trial, so we can discuss what your preferred look is.
Bridal Party
At the trial we will also discuss the requirements of your bridal party, I am happy for them to attend the same pre-consultation, thou it is recommended we keep this separate to ensure the focus is on yourself as the bride.
Quality
In my 10+ years, I have not had a dissatisfied client, I always ensure I achieve the look you require, if when I have completed your trial, the look wasn't what you expected, as different hair types and makeup can look very different on each individual, we will sit down discuss alternative options that best suit you.

Professionally trained, over 10 years experience. I use only the finest cosmetics and brushes guaranteed to achieve a flawless, long-lasting look

I can cater for all types of looks from simple, sleek, flamboyant, stylish to stunning up dos and big wedding hair. Also do extensions, hair-buns, tiaras and full-on curls to add volume and style to any head of hair!

I have provided vintage, chic, 60s retro makeup and hairstyles for weddings and commercial photo shoots.

I can provide a full end to end Asian bridal service, hair and make up, full dressing of your outfit, eye lashes, eyebrow definition. I will discuss your requirements at the trial in detail, which will also include any change of garments and hair and make up required on your special day.

I provide hair and makeup for birthdays, event parties, award ceremonies or conferences.

I have completed PTTLS to teach hair and make up, if wish to learn how, what products to use, application and finishing, I can teach you on a one-to-one sessions or as a group of friends. I can tailor the training to suit your budget.
To date, Mizteeq has been involved with…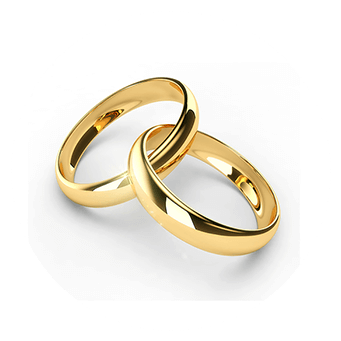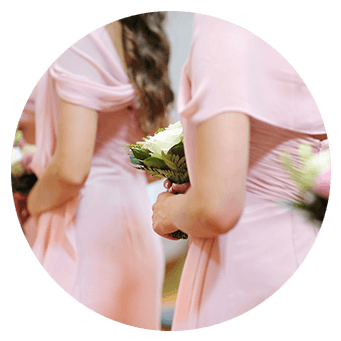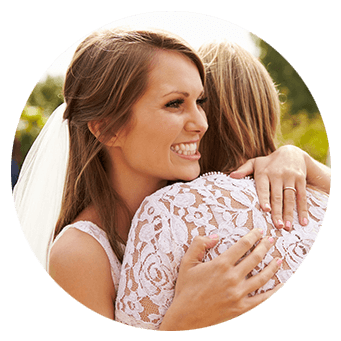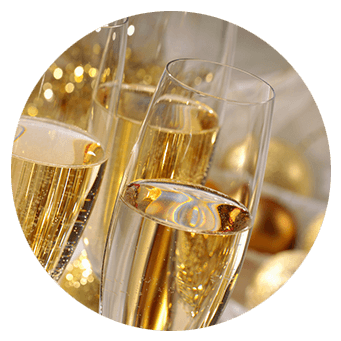 HAIR & MAKE UP TESTIMONIALS
"Having worked with a lot of talented and well respected makeup artist in the industry above them all I would highly recommend Mizteeq as one of the few that adapts her makeup application for various skin types giving a flawless and glamorous look yet keeping it natural and simplistic! Jaimala has applied my makeup many times and every single time the makeup looks fresh and glowing throughout the entire day! She is extremely talented, professional and well respected"
– POONAM MEHMI FORMER MODEL & MISS INDIA UK 2009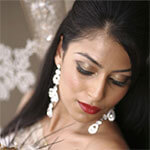 Bride's makeup and hair consultation £60
Any other hair & makeup consultation £50
Bride's wedding hair & makeup  £400-£500
Bride's registry/reception hair & makeup £250-£300
Bridal party hair & makeup from £90
Hair only from £45
Makeup only from £45
Individual 1 to 1 make up lessons £CALL